Beware of scammers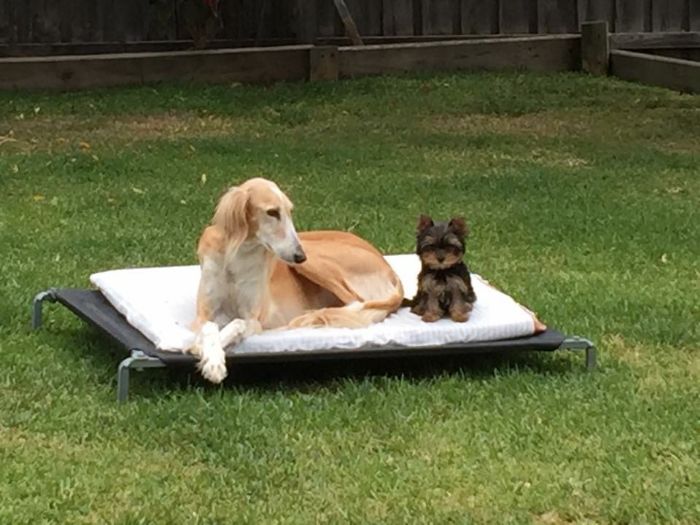 Beware of scammers, whether that be someone overseas pretending to be in Australia asking you to send money or a breeder registered with their state body who is unethical.
How can you tell what's right?
It's difficult, but if it doesn't feel right it is probably not
Can you speak with them on the phone?
Do they only answer emails in the middle of the night?
Is the price to good to be true?
Never deposit money into Western Union.
Only do bank transfer or pay cash when collecting your puppy.
Call the registered state body or other breeders for references
It is important to look for a breeder that is registered with their state canine council for example Dogs NSW, Dogs QLD, Dogs VIC etc . By being a registered breeder with the state body they are bound by a code of ethics. The code of ethics covers topics like the conditions on how are dog is kept, the age they are bred, the frequency they are bred, how and when they are sold and what should accompany them to their new homes.
As per the Dogs NSW code of ethics....unpon the sale or transfer of a dog, a member shall supply the new owner with a current vaccination certificate signed by a Veterinary Surgeon evidencing that the dog has been immunised agained Canine Distemper, Hepatitis and Parvo Virus along with microchip documentation.​ You must also receive pedigree papers for the puppy. The papers will be Orange if on Limited Register and Blue if on main register.
Click here to read Dogs NSW Code of Ethics
For further information please visit the Dogs NSW website, link found on our useful links page
Contact Details
Alanna Burton / Wayne Burton
Elderslie NSW 2570
Mobile : 0419 484 914 / 0403 399 734
Email : [email protected]