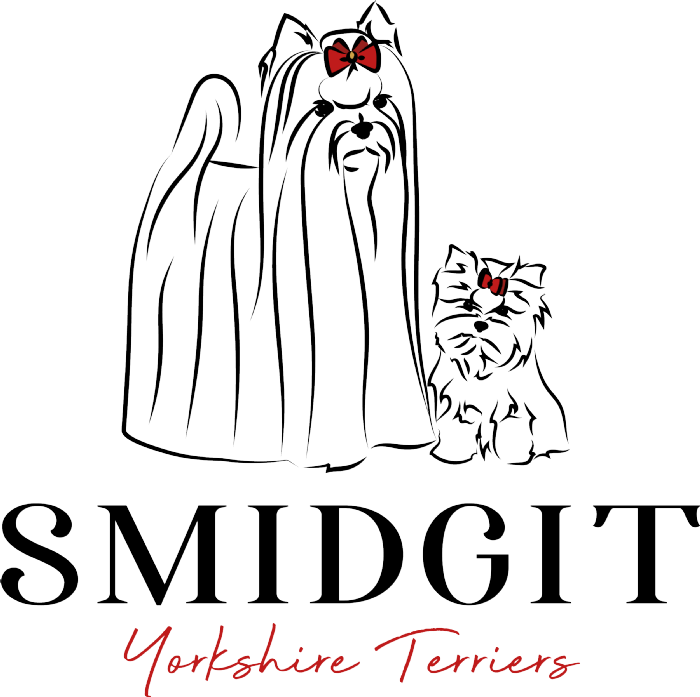 Welcome to our web page.
Last updated 12th September, 2023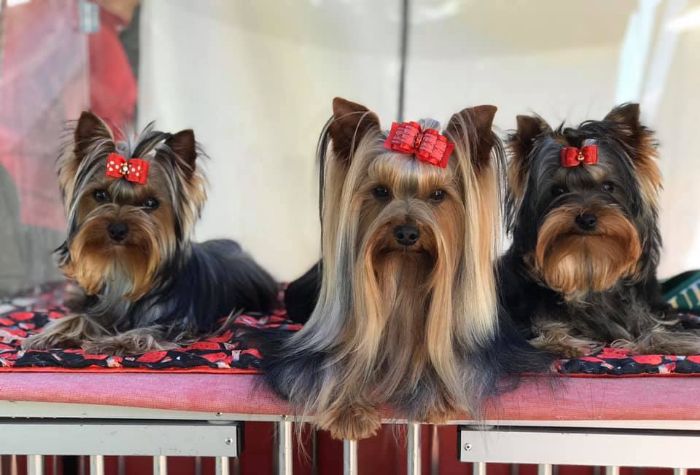 February 2020
Luna, Fizz & Sadie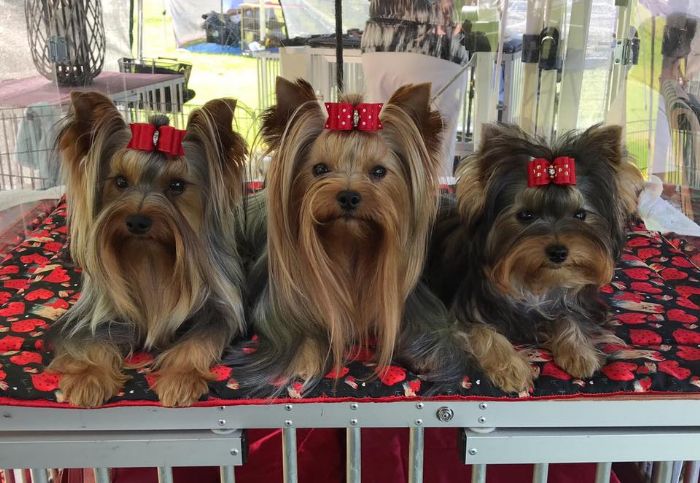 February 2019
Fizz, Maya & Skye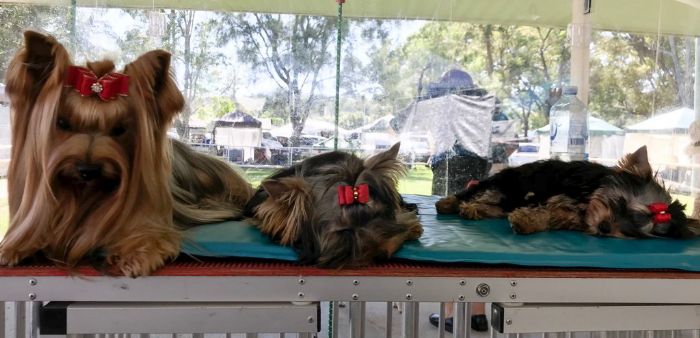 April 2018
Tetley, Fizz & Nellie
We are a small kennel dedicated to breeding quality Yorkshire Terriers to breed standard.
Falling in love with this breed many years ago, we have learnt yorkies are like potato chips, you can't stop at just one.
Our yorkies are part of our family and everyday life. We enjoy the hobby of conformation showing and also breed the occasional litter.
Our aim is to breed for correct temperament, soundness, style and beauty.
We are very excited to present our beautiful yorkies and their puppies.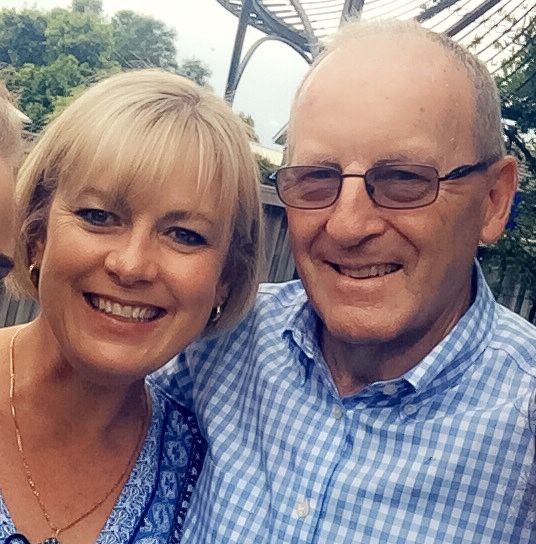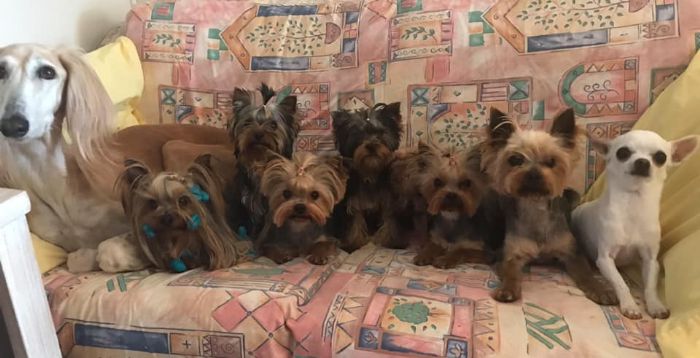 HOUSEKEEPING
All photographs included in this website are owned by Alanna and Wayne Burton.
Under no circumstances should these pictures be copied or used without permission from the owner.
Contact Details
Alanna Burton / Wayne Burton
Elderslie NSW 2570
Mobile : 0419 484 914 / 0403 399 734
Email : [email protected]
77306 Visitors